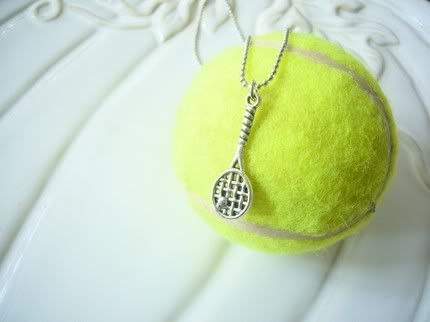 Good lord the World Cup is boring! Everyone seems to be playing mediocre-ly. D reckons it's something to do with the altitude, but that doesn't account for every single team being crap. Apparently it's the ball, the Brazilian goal-keeper described it as a ball you would buy from the grovery store (incidentally Vin has a lovely sponge ball purchased from Sainsburys and he has shown a promising left foot whilst practising with it). Whatever, excusees, I'm watching Wimbledon.
And while tennis doesn't lend itself to culinary exploration the way that international footbal does, what could be more iconic than Strawberries and Cream and Robinsons fruit squash?
We will be attacking Wimbledon from all angles:
........................................