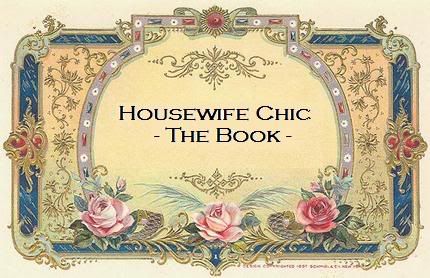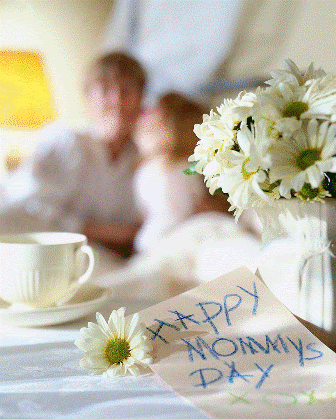 Technically this post should be for dad's eyes only - afterall, he is the one responsible for organising your mother's day treat while the only 'work' you should be doing is ordering a massive bunch of flowers to be delivered to your own mum.
Get together with a group of mummy-friends and throw yourselves a party to celebrate your fabulousness. Invite the kids and ask everyone to bring some crafts supplies - then set up a kid friendly area to make cards for mommies. Keep decorations and food to a minimum to reduce tidy-up time for yourself later and rope in some dads to supervise the production line while the girls put their feet up and drink tea.
- an extract from my
book in progress
...........................................